Where to stay in Gdańsk?
The city centre is an area of outstanding historic and cultural assets. Situated in the central-eastern part of the city, confined by the Motlawa River and the Dead Vistula, the district teems with life. Hotels in this area belong to the most frequently selected ones by the guests visiting Gdańsk, mainly because of the large variety and a broad range on offer as well as many local attractions. Hotels in the city centre and throughout Gdańsk are easy to find both for tourists and business guests.
Despite a large number of accommodation facilities, during summer months hotels in Gdańsk tackle with problem of sleeping place shortage. Therefore, thevisit should be planned as much in advance as possible keeping in mind that prices of hotels in summer can be higher than those offered outside of the holiday season. Please take this into account when planning your trip to the 10th Annual Forum in Gdańsk.
Although Gdańsk is considered mostly a tourist destination, it is just as often visited by business travellers. The wide accommodation offer of the city is furthermore enriched by strictly business-oriented hotels offering well-equipped conference and training rooms.
Our team prepared a list of hotels recommended. The block-bookings are made. For booking the room please use password: FORUM 2019.
List of recommended Hotels: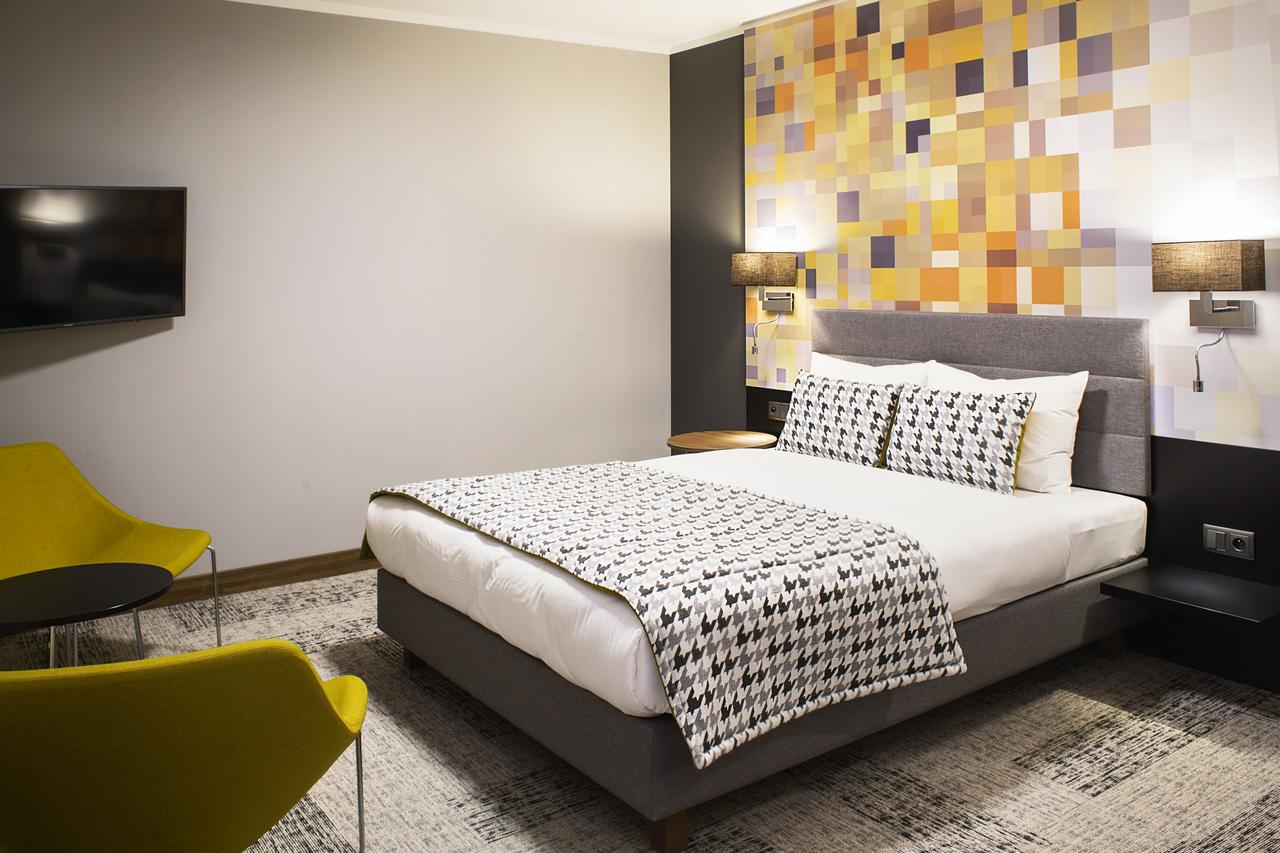 IBB Hotel ****
Street: Długi Targ 14/16, 80-828 Gdańsk
Telephone: (0048) 58 717 87 00
Go to online reservation: hoteldlugitarg
For booking the room please use password: EUSBSR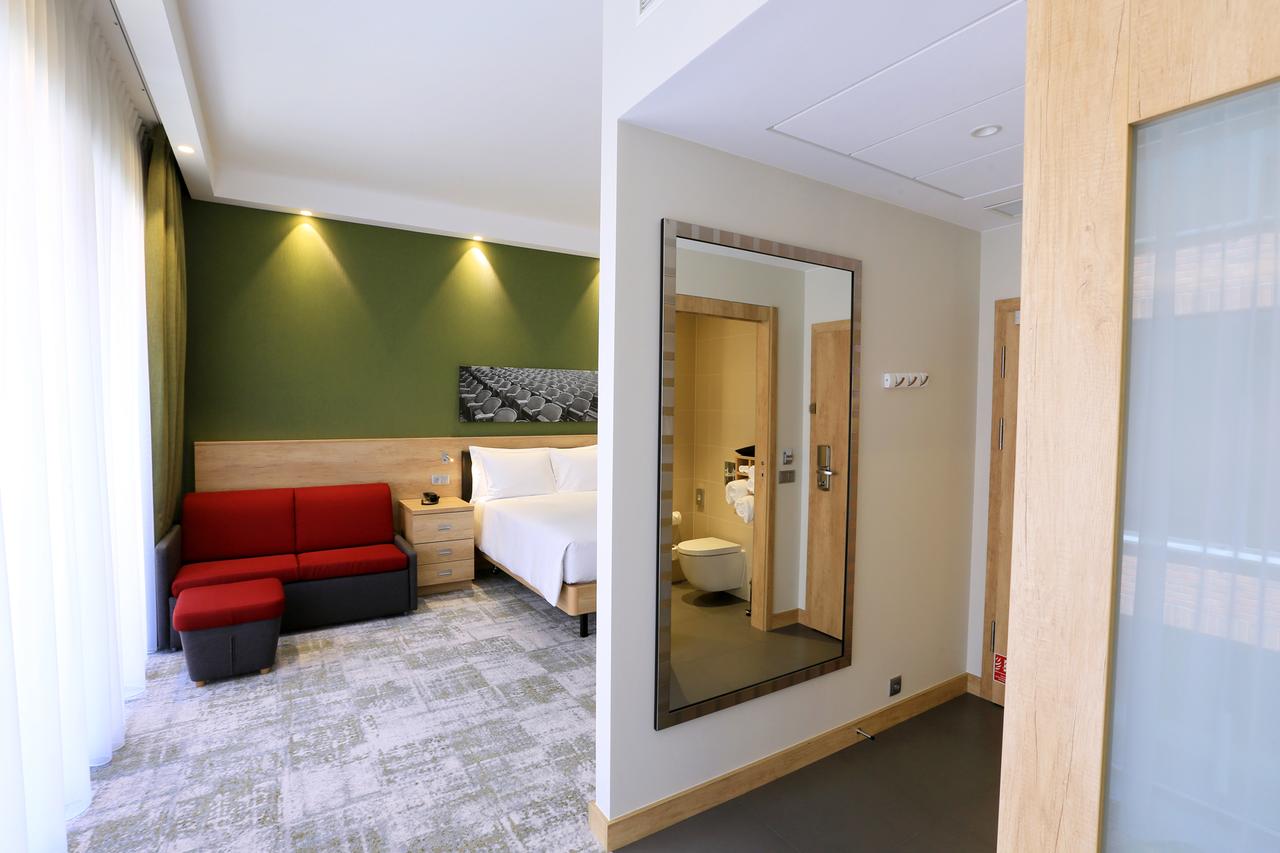 Hotel Hampton by Hilton ***
Street: Lektykarska 4, 80-831 Gdańsk
Telephone: (0048) 58 670 33 33
Go to online reservation: HamptonbyHilton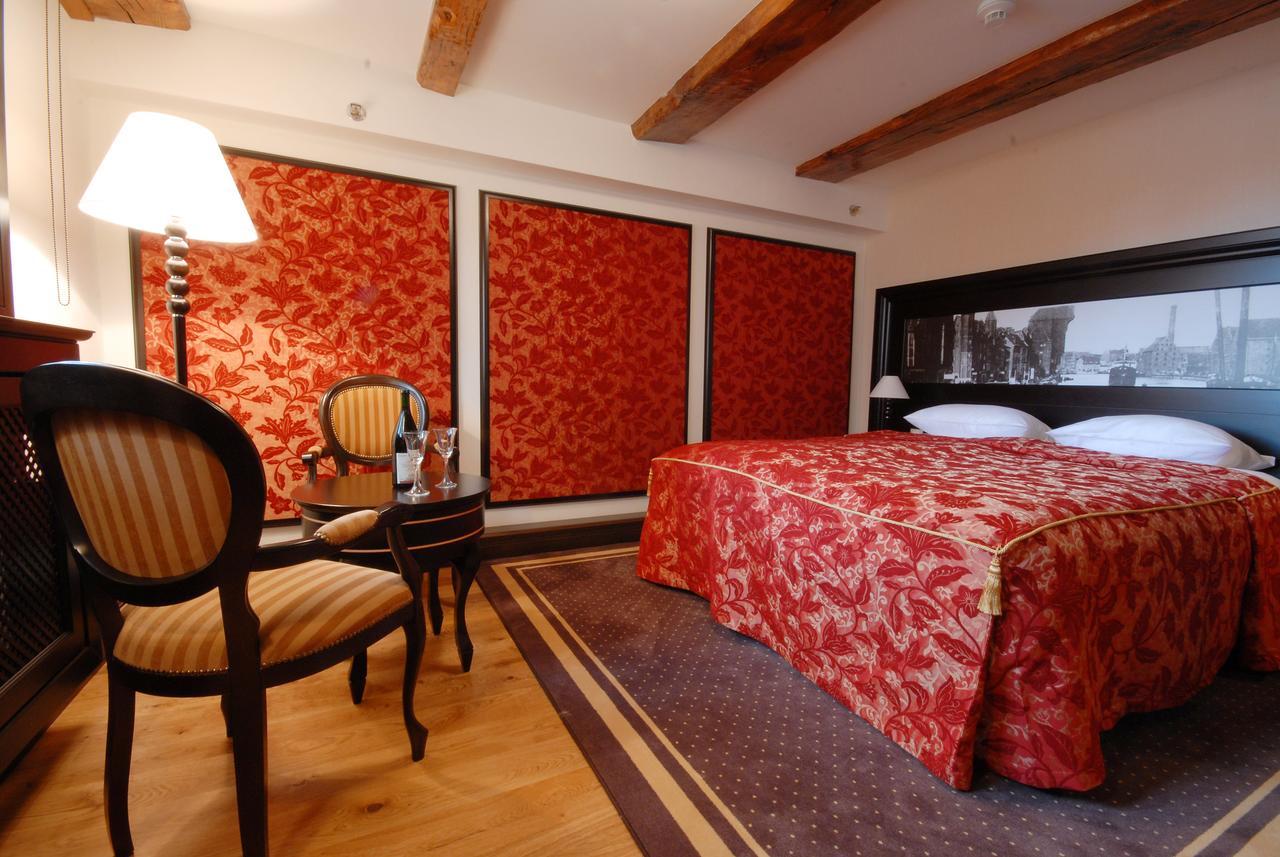 Hotel Gdańsk *****
Street: Szafarnia 9, 80-755 Gdańsk
Telephone: (0048) 58 300 17 14
Go to online reservation: HotelGdańsk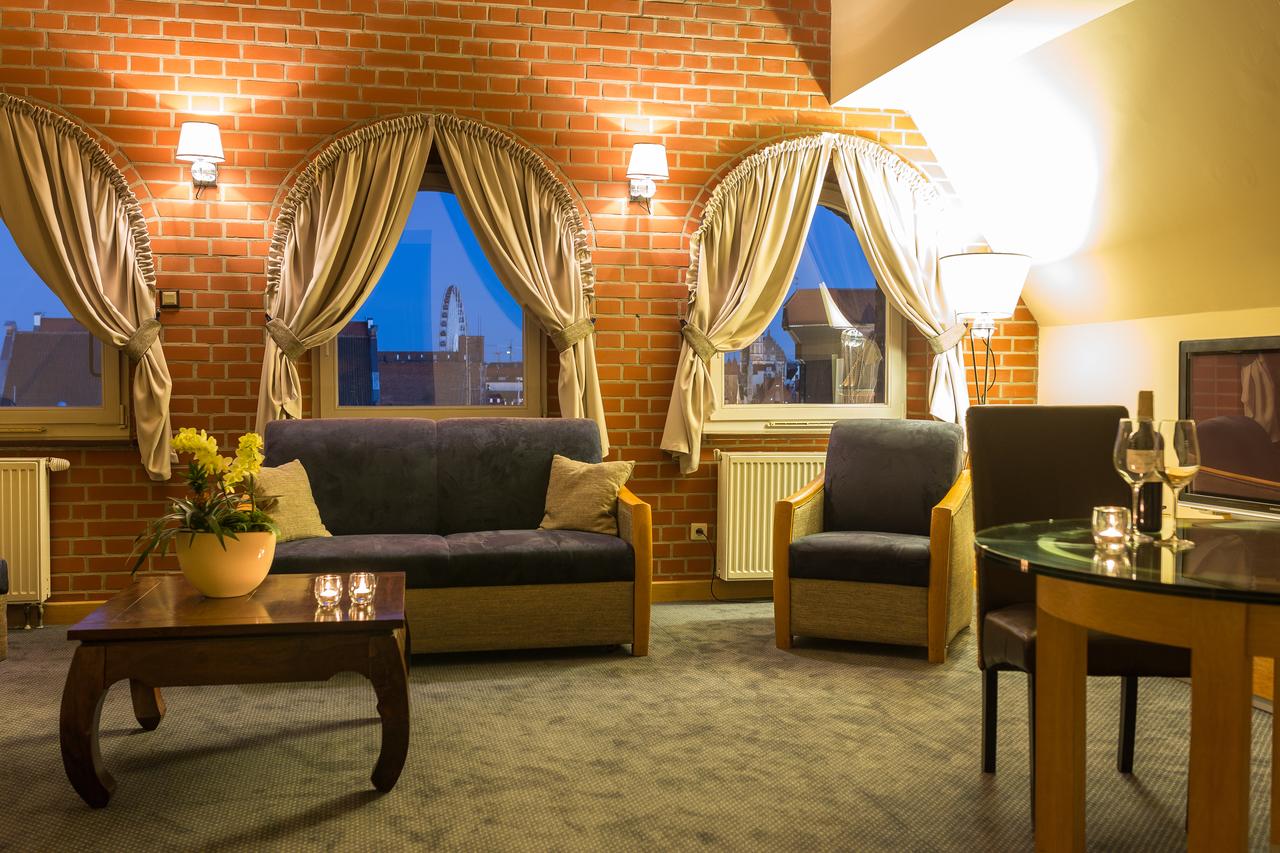 Hotel Królewski ***
Street: Ołowianka 1, 80-837 Gdańsk
Telephone: (0048) 58 326 11 11
Go to online reservation: HotelKrólewski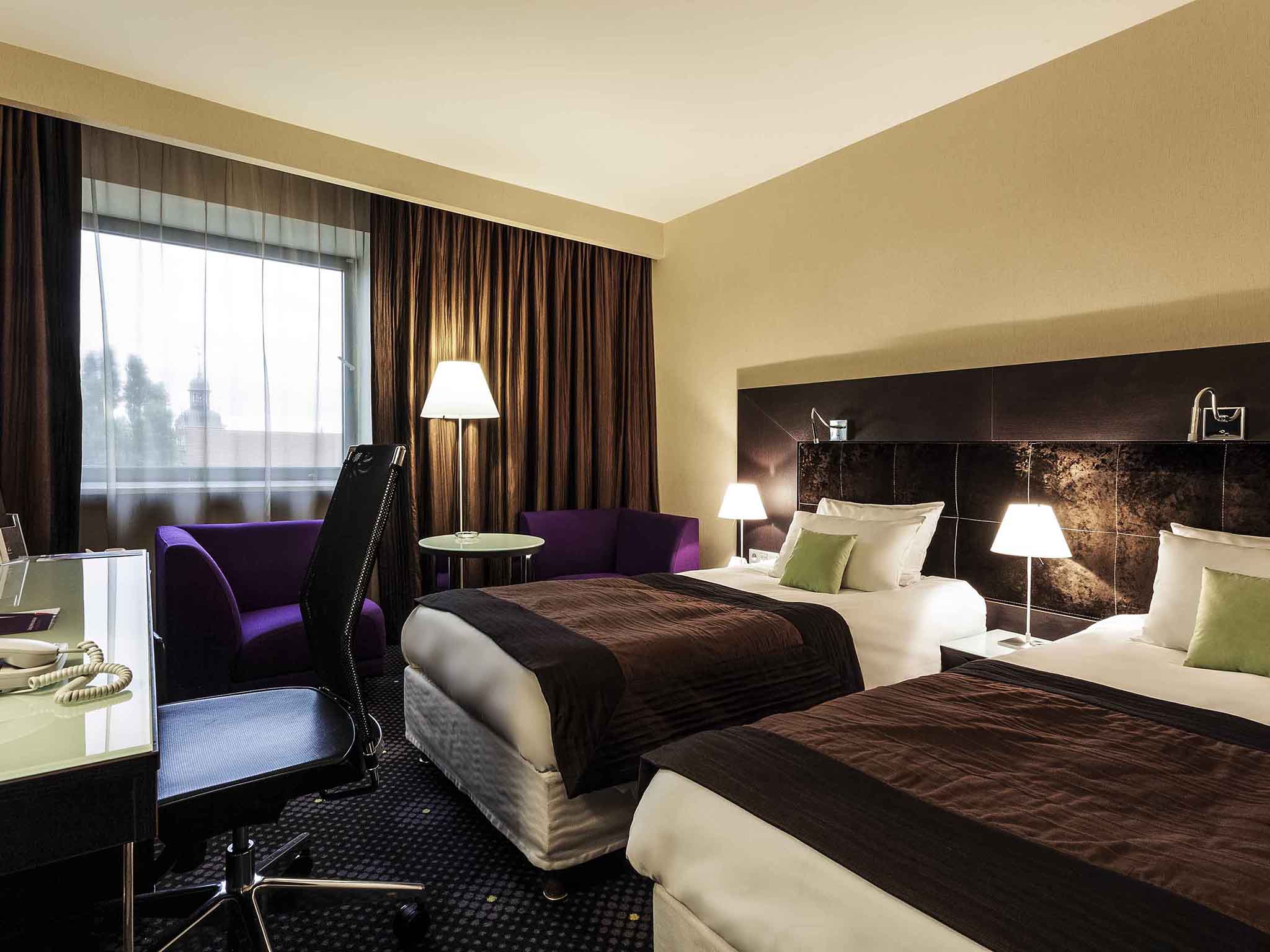 Hotel Mercure Gdańsk ****
Street: Jana Heweliusza 22, 80-890 Gdańsk
Telephone: (0048) 58 321 00 00
Go to online reservation: AccorHotels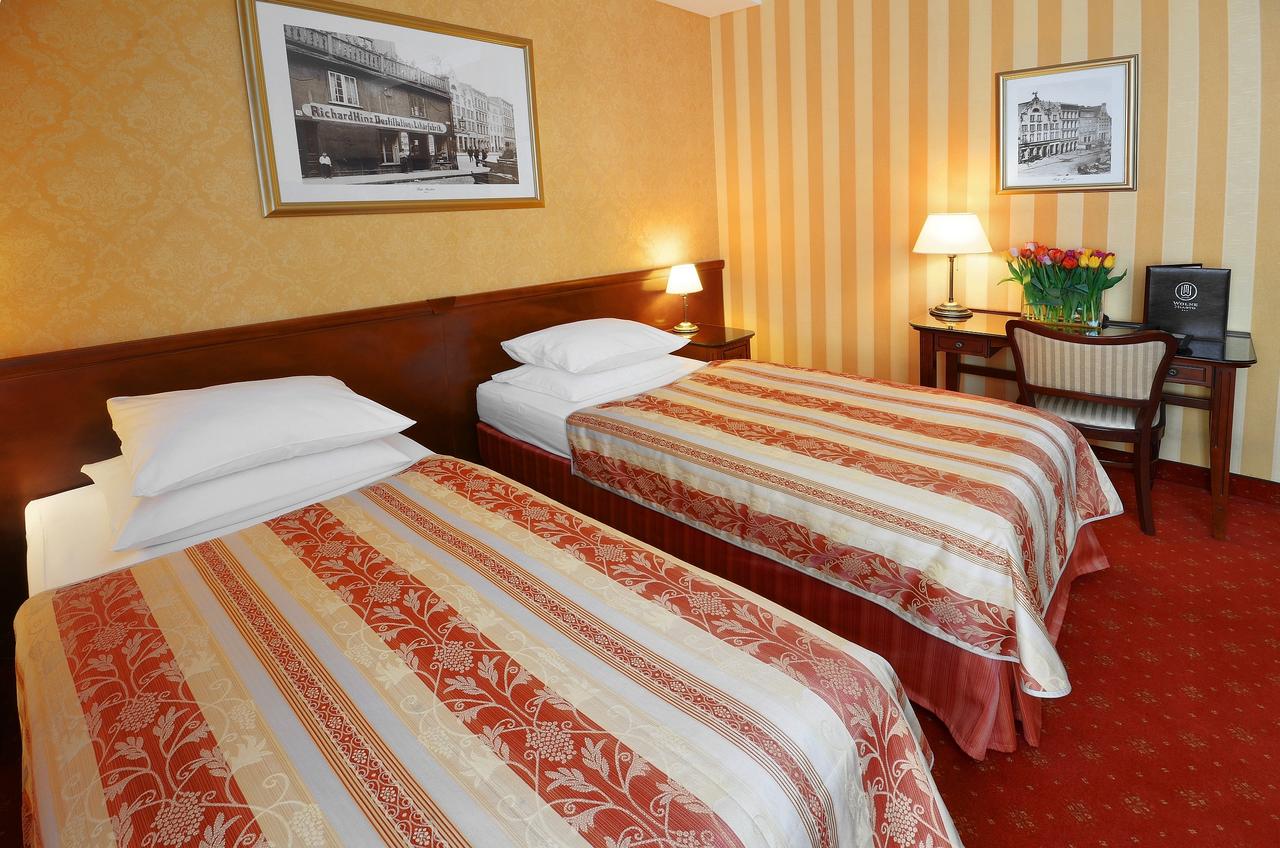 Hotel Wolne Miasto ***
Street: Świętego Ducha 2, 80-834 Gdańsk
Telephone: (0048) 58 305 22 55
Go to online reservation: HotelWolneMiasto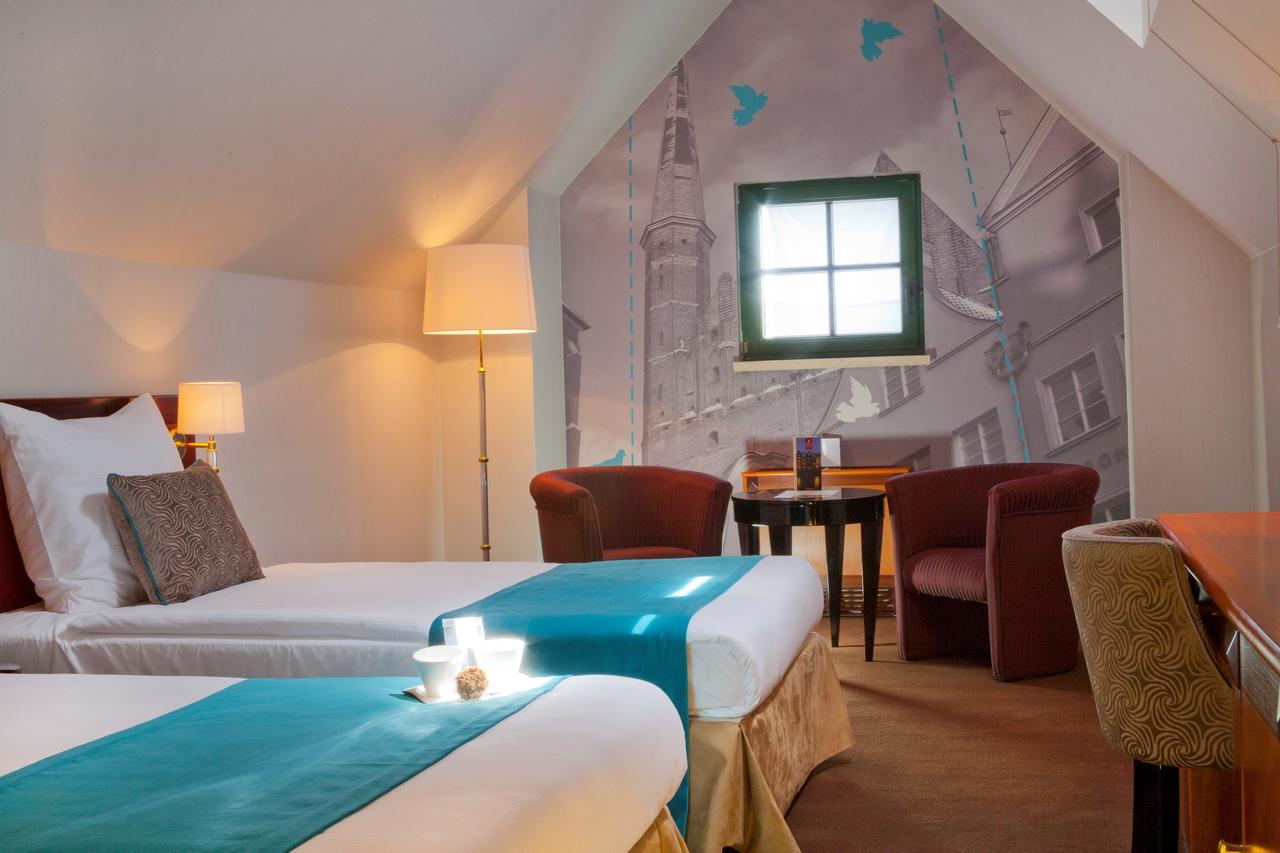 Hotel Hanza ****
Street: Tokarska 6, 80-888 Gdańsk
Telephone: (0048) 58 305 34 27
Go to online reservation: HotelHanza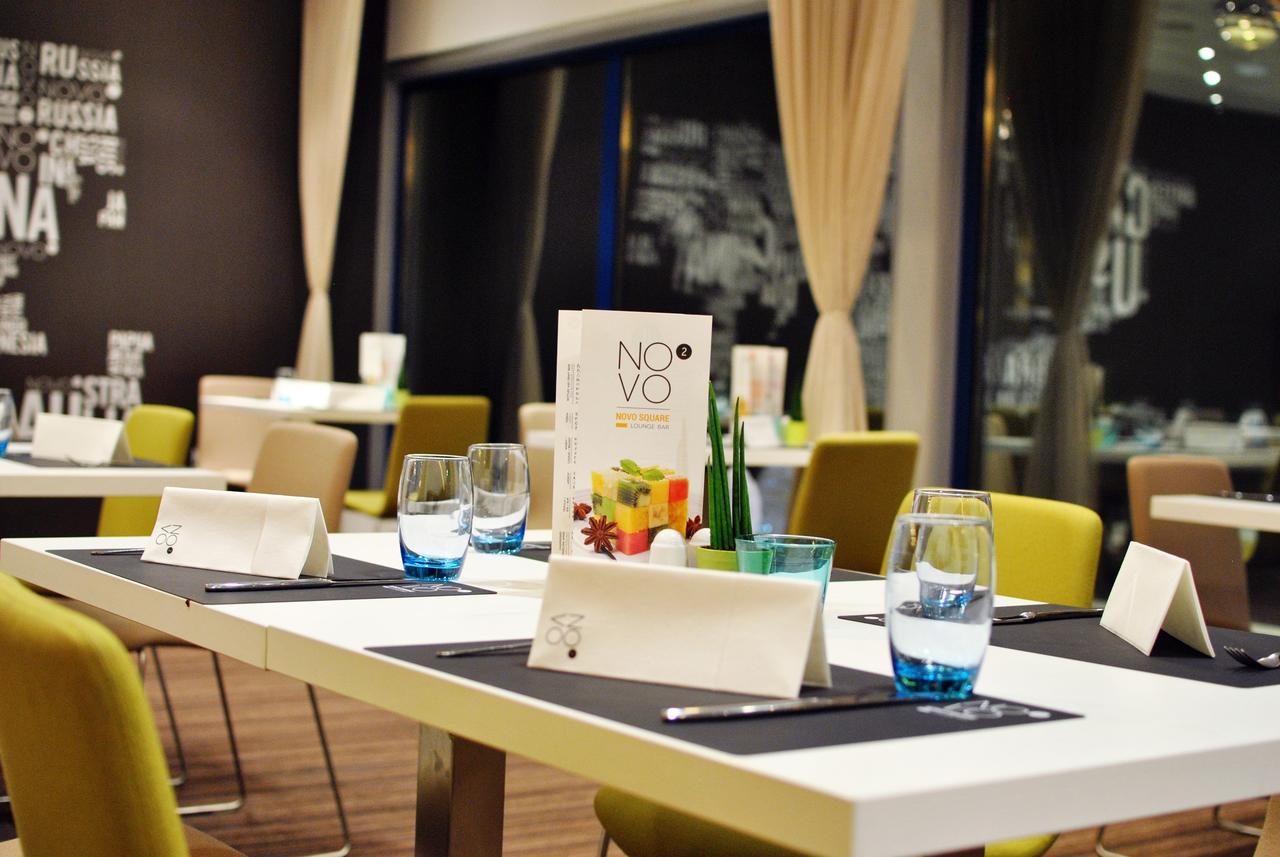 Hotel Novotel ***
Street: Pszenna 1, 80-749 Gdańsk
Telephone: (0048) 58 300 27 50
Go to online reservation: Accorhotels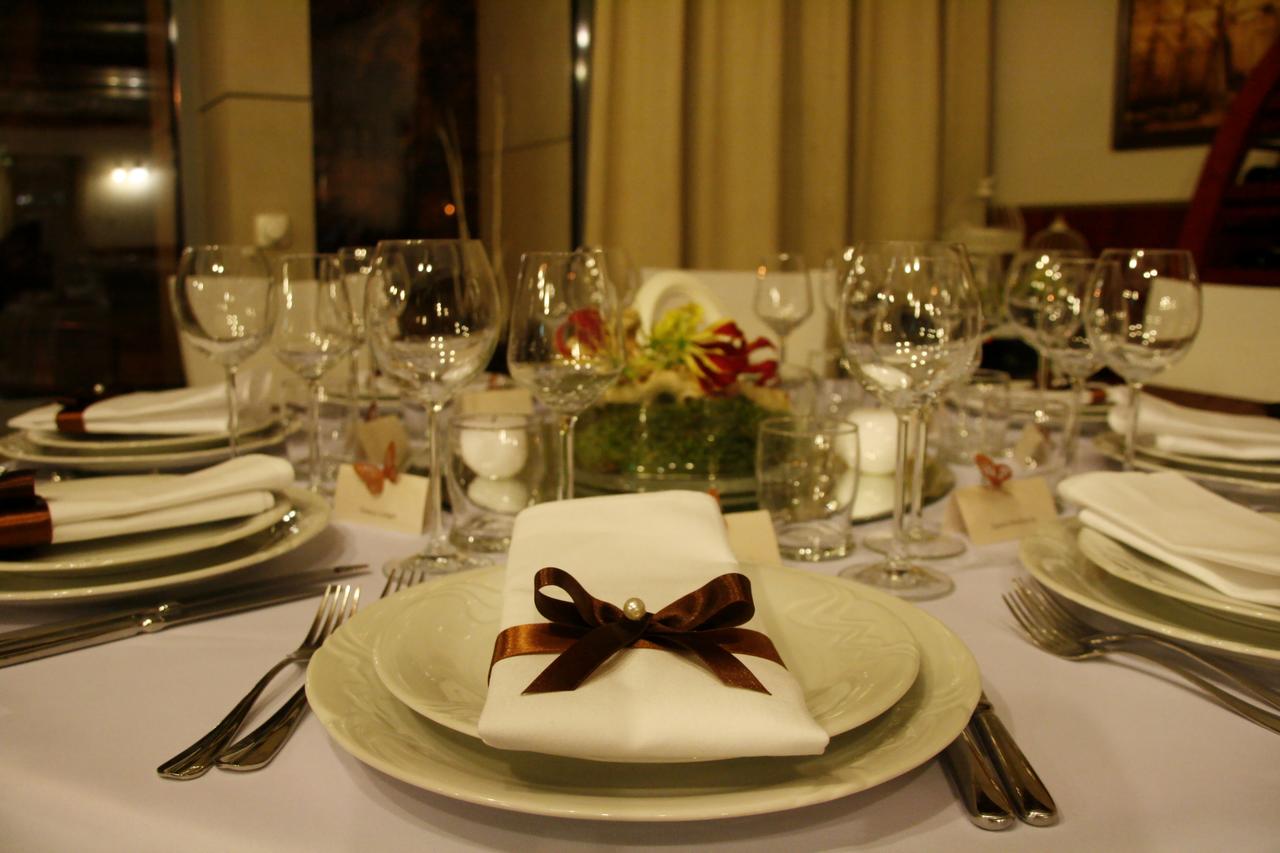 Hotel Admirał ****
Street: Tobiasza 9, 80-837 Gdańsk
Telephone: (0048) 58 320 03 20
Go to online reservation: HotelAdmiral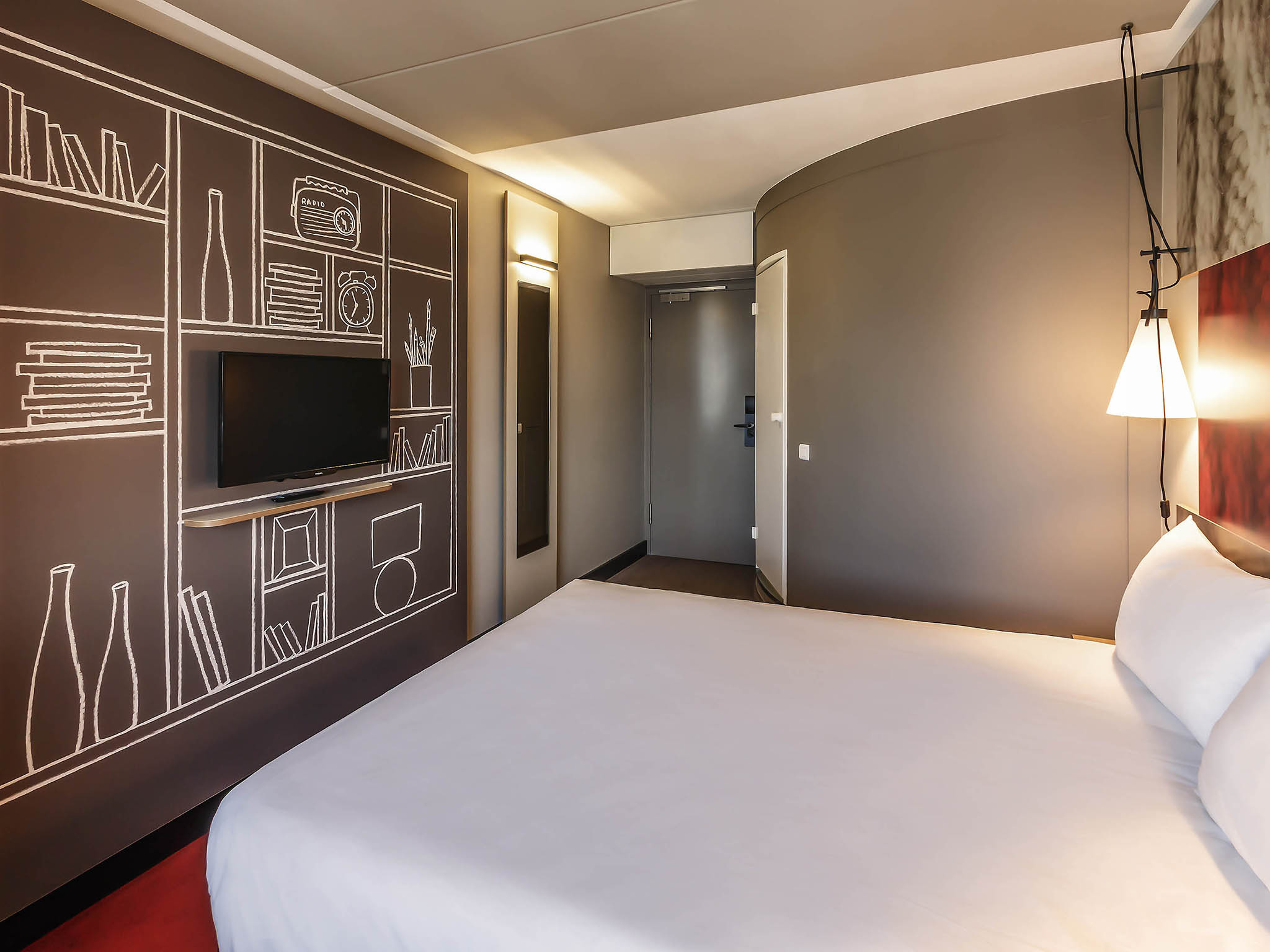 Hotel IBIS Stare Miasto **
Street: Jana Heweliusza 24, 80-861 Gdańsk
Telephone: (0048) 58 300 67 00
Go to online reservation: AccorHotels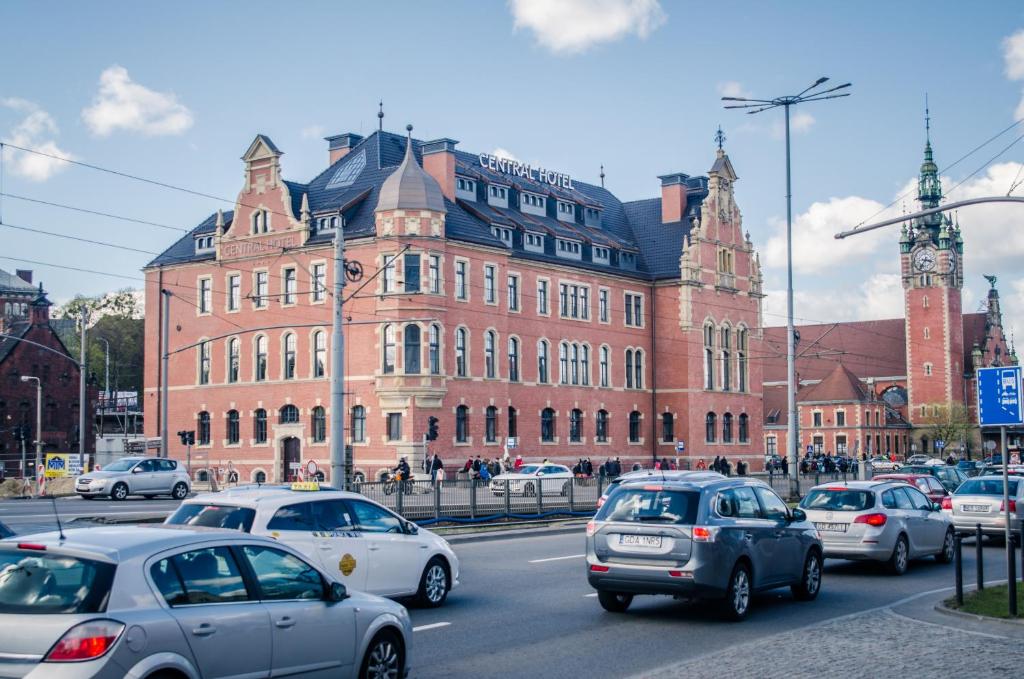 Central Hotel ****
Street: Podwale Grodzkie 4, 80-895 Gdańsk
Telephone: (0048) 58 351 09 10
Go to online reservation: CentralHotel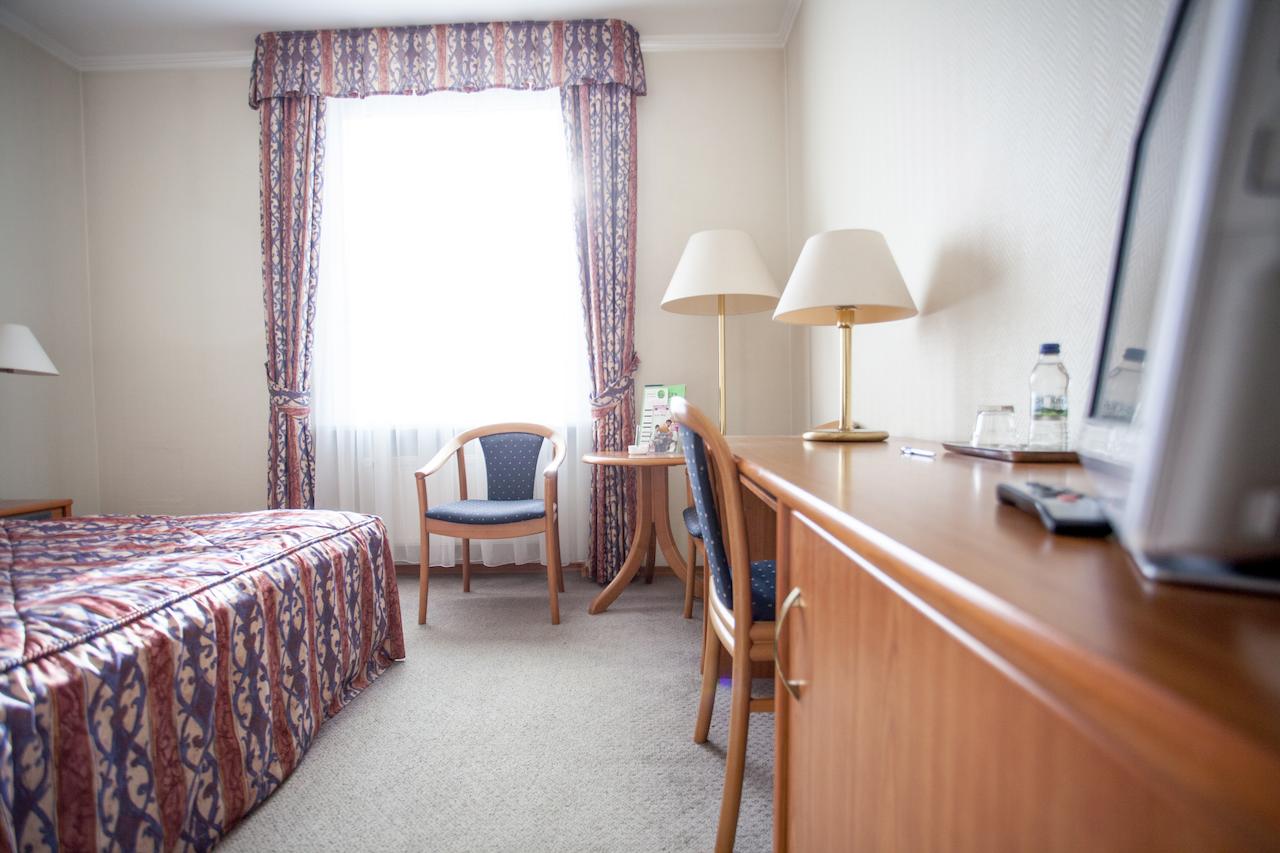 Hotel Szydłowski ***
Street: Grunwaldzka 114, 80-244 Gdańsk (9km from City Center)
Telephone: (0048) 58 345 70 40
Go to online reservation: HotelSzydlowski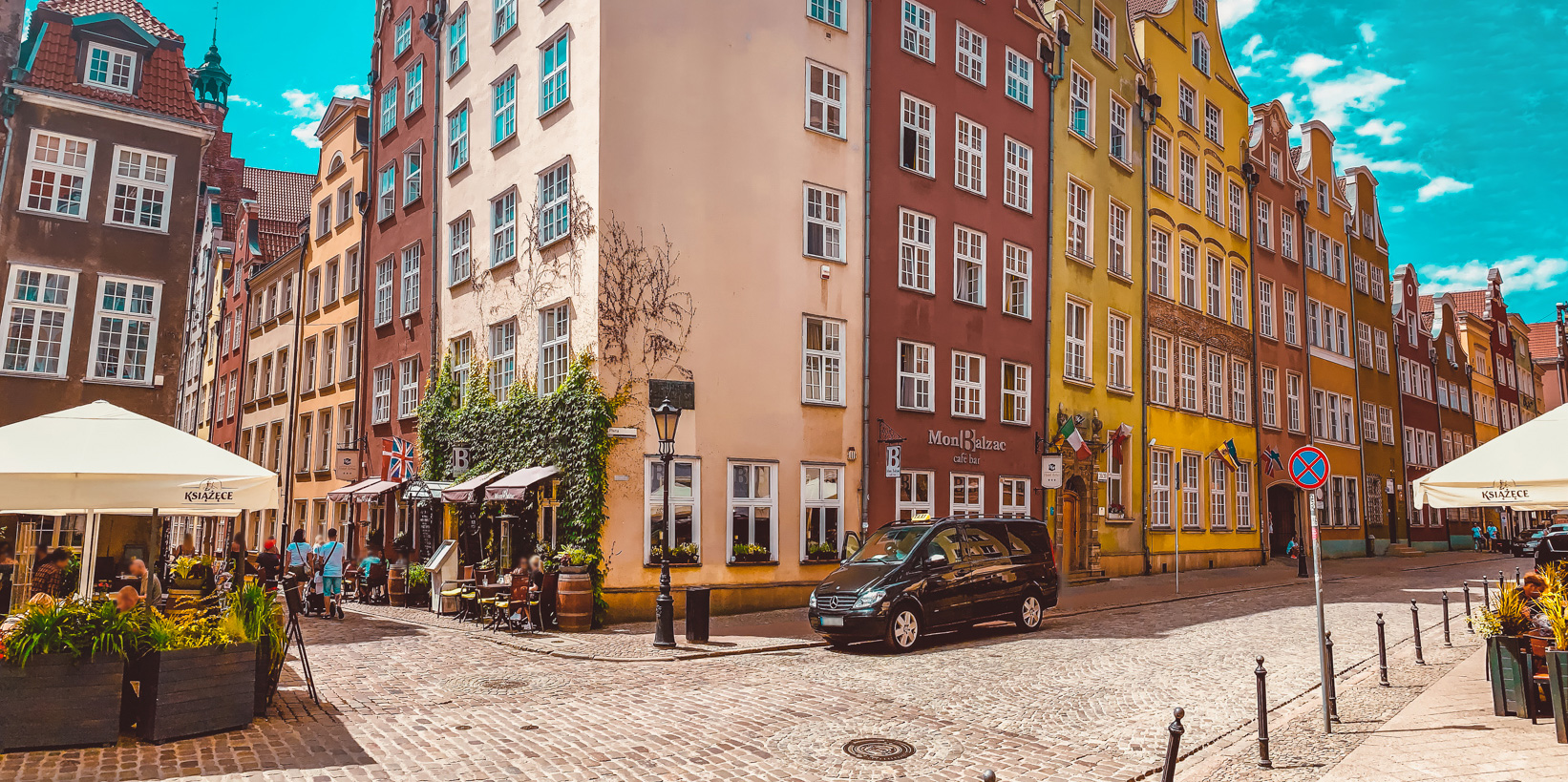 Artus Hotel ***
Street: Piwna 36/39, 80-831 Gdańsk
Telephone: (0048) 58 320 96 00
Go to online resevation: ArtusHotel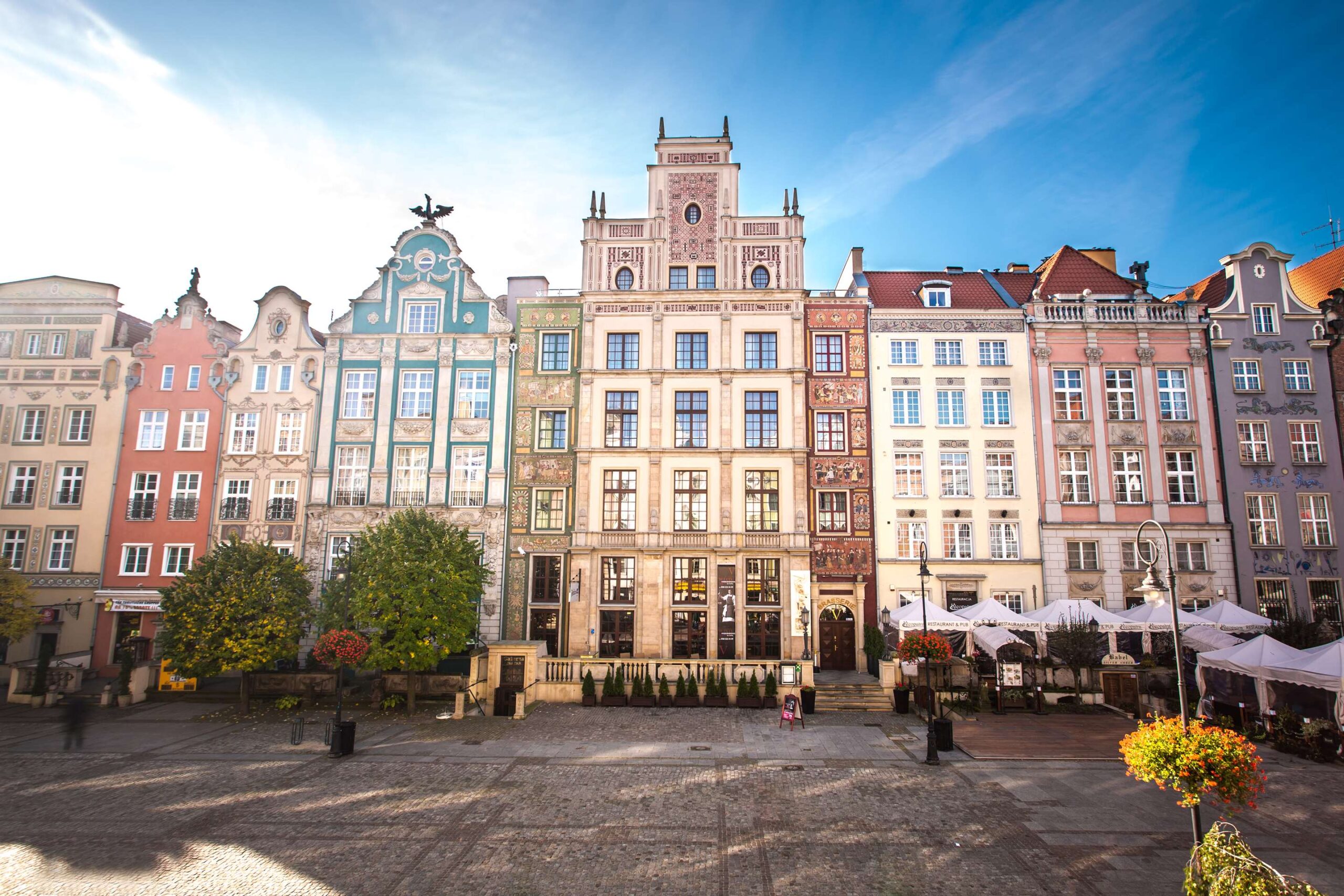 Radisson Blu ****
Street: Długi Targ 19, 80-837 Hdańsk
Telephone: (0048) 58 325 44 44
Go to online reservation: RadissonBlu