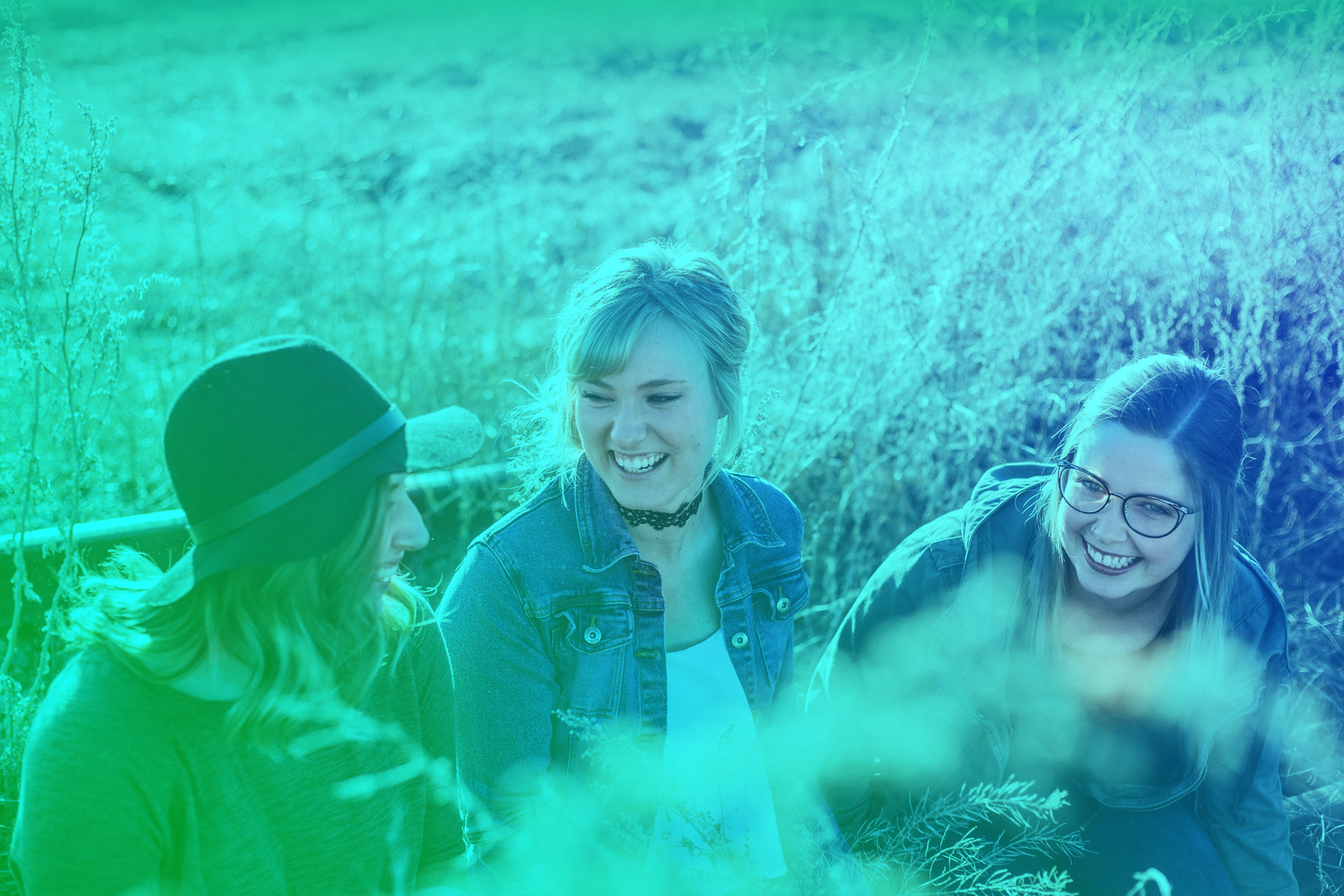 Baltic Sea Youth Camp
We would like to draw attention to the event accompanying the Forum – BALTIC SEA YOUTH CAMP – organized by the Baltic Sea States Subregional Co-operation (BSSSC).
It will be held on June 8-11, 2019 in Gdansk on the Sobieszewska Island in the Hotel Orle. That event is addressed to the young people in aged 18 – 29 years from 11 Baltic countries or from Iceland. The aim of the meeting is dialogue of young people's during seminars, workshops and social activities in the areas of culture, sport, politics, technology, art, human rights and ecology, dialogue in a spirit of friendship and solidarity.
Registration will start in February 2019.
All information can be found on the event's website: click here